Newcastle Solar Power Installers
Solar panels on your home are more affordable and more impacting than ever before.
We'll show you how.
GET A FREE SOLAR QUOTE
SOLAR PANELS FOR ALL
Different solar for different applications. We can advise what is most suitable.
Panels, batteries, inverters for homesResidential Solar
With recent developments in solar battery technology, it is now possible for households to store energy until it is needed. There has never been a better time to start in solar than this year. We can advise on panels, inverters and batteries.
HCB Solar can provide you with the most up to date solar batteries currently on the market. Our area of operations includes Newcastle and the Hunter Valley.
Solar Panel Systems
Batteries
Service & Repairs
Monitoring
Large systems for large yieldsCommercial Solar
Businesses are starting to save big on electricity by installing well-matched systems that offset their expensive usage. Some systems are paying for themselves in 2-3 years! With decades of life left in the system, these solar panels start to make money for our clients.
Now that is good business. HCB can show Newcastle Businesses exactly how to profit from solar.
Solar Panel Systems
Ground Mount
Solar Support
Don't get left with under-performing solar. Let us tune if for you.Service and Repairs
Inverter repairs, solar panel cleaning, troubleshooting and parts replacements. Whatever you need, if you're in Newcastle we are glad to help. Even if a different company installed your system, let us show you why we have such a great support reputation.
Warranty repairs, advice, assistance with paperwork. All using licensed electricians.
Service & Repairs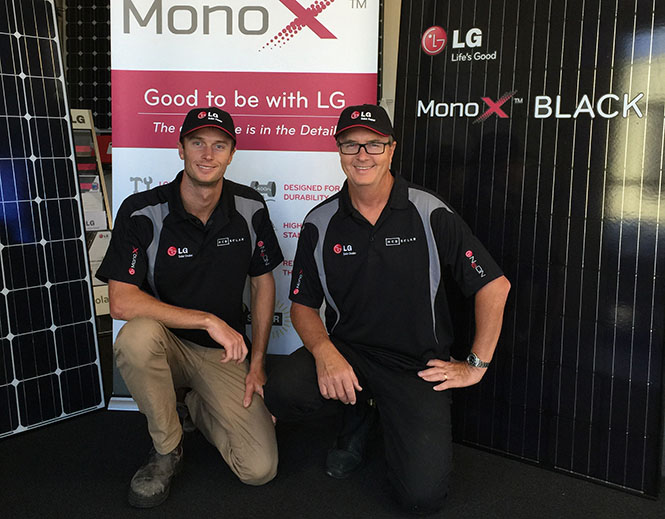 HCB SOLAR ARE YOUR LOCAL SOLAR PEOPLE
HCB Solar only uses "Trusted" products that are backed and proven in performance & reliability. We will not compromise your system by substituting cheaper components for the sake of a low price only to find that further down the track the system fails and requires repair.
Recommendation, design, supply & installation
Complete service from start to finish
Hassle free – only deal with one partner
Excellent customer service
WHY CHOOSE HCB SOLAR
We're proud of our solar. Here's why you can be be proud of yours too!
LOCAL Installing solar panels right here in Newcastle since 2007
Long lasting and high yield PRODUCTS. We only use the best
Hundreds of homes & schools with panels installed. We are PROVEN
We have our own solar panel testing site & can give real ADVICE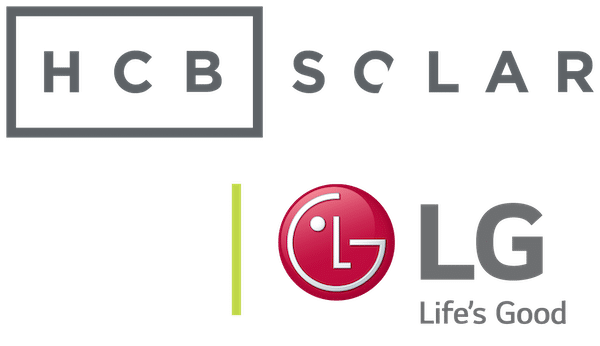 HCB has carefully chosen our partners and suppliers. We are proud to be Newcastle's Approved LG Dealer. The products we recommend are truly the best in the country.
Other valued solar partners