Introducing Tesla Powerwall 2
Tesla Powerwall 2
Tesla Powerwall is revolutionising home solar power systems, enabling more families to use renewable energy to power their day to day lives. The result is greater self-consumption of solar generation and reduced energy costs.
Provide a back up power supply for your home or business.
Includes an integrated battery management system saving on installation costs
Increased capacity now 13.5kWh
Powerwall 2 is compatible with almost all existing systems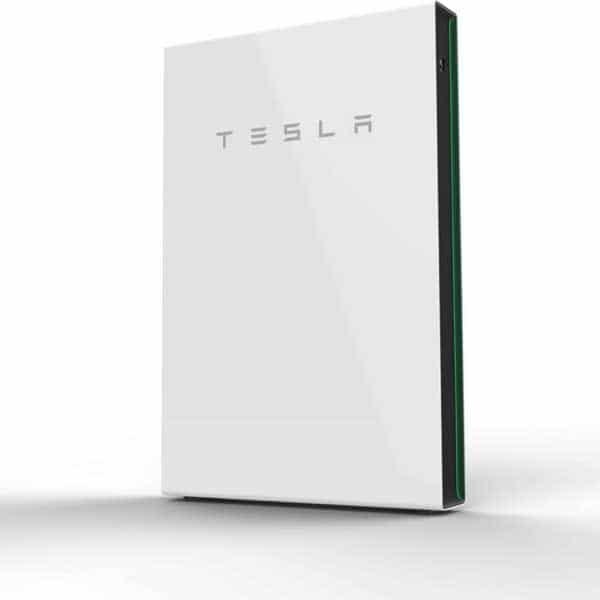 sonnenBatterie
The sonnenBatterie Hybrid 9.53 has options to suit any residential power needs. From 2.5kWh to 15kWh, any home situation can be covered.
All come with a 10 years warranty and 10,000 cycles!
Max. battery efficiency 98%.
Built to Australian and international standards.
Multi-touch display screen.
sonnenBatterie Hybrid 9.53 is compatible with almost all existing systems and is also smart enough to supply electricity during a power outage. Ask about the option to have essential appliances operating even through a blackout!
SENEC.Home V2
Take control of your family's power supply. With SENEC your power bills will drop dramatically.
Perfect addition to your existing solar system
Includes an integrated battery management system
Expandable capacity to 10kWh (up to 7 units)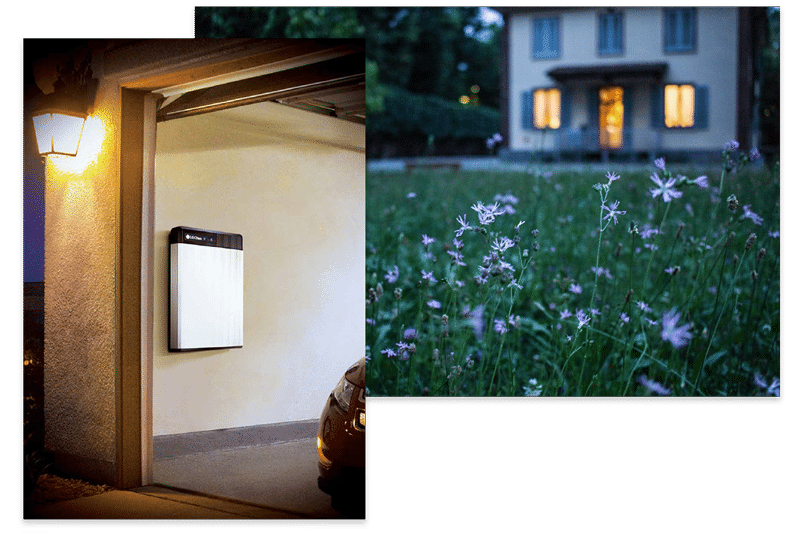 How Solar Batteries Work
A computer senses if you are using energy or if you are producing it. It directs spare energy into your battery for later use. Once the battery is full, spare energy is redirected and sold to the grid. Stored energy is then used at night in preference to grid power.
Can I Use Batteries In A Blackout?
It is possible with all our systems to provide back up and is looked at on a case by case basis!
It is best to back up your essential loads only, this will allow you to use these circuits when the power is out.
The transfer will be automatic, meaning you will not go without power.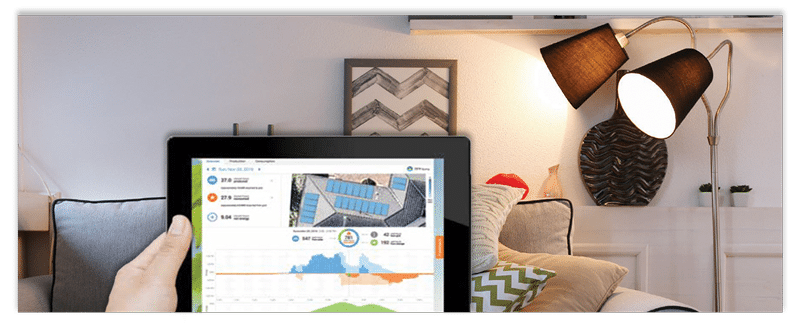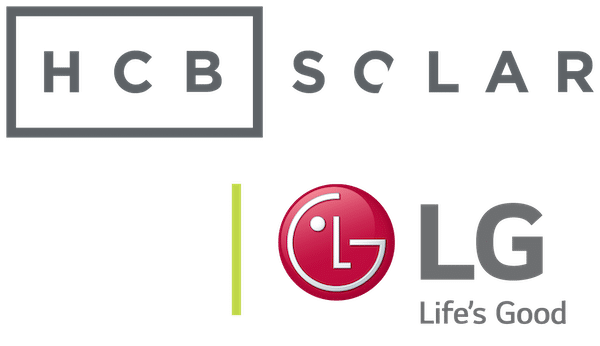 HCB has carefully chosen our partners and suppliers. We are proud to be Newcastle's Approved LG Dealer. The products we recommend are truly the best in the country.
Other valued solar partners