Introducing Tesla Powerwall 2
Tesla Powerwall 2
Tesla Powerwall is revolutionising home solar power systems, enabling more families to use renewable energy to power their day to day lives. The result is greater self-consumption of solar generation and reduced energy costs.
Provide a back up power supply for your home or business.
Includes an integrated battery management system saving on installation costs
Increased capacity now 13.5kWh
Powerwall 2 is compatible with almost all existing systems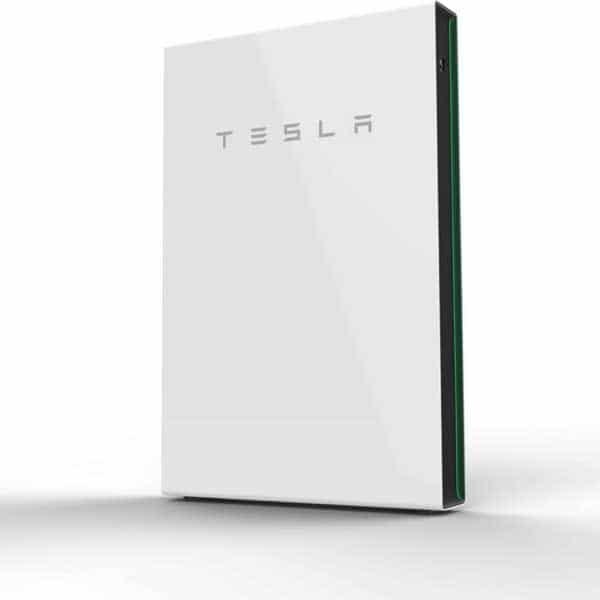 LG Chem Solar Battery Range

The LG Chem RESU High Voltage battery range includes a 7kwh (6.6kwh useable) and 9.8kwh (9.3kwh uesable) options.
This battery must be paired with a a battery management system
SMA
How Solar Batteries Work
A computer senses if you are using energy or if you are producing it. It directs spare energy into your battery for later use. Once the battery is full, spare energy is redirected and sold to the grid. Stored energy is then used at night in preference to grid power.
Can I Use Batteries In A Blackout?
This is possible with extra hardware, but rarely recommended. First you need an extra inverter component, which will isolate your home in a blackout. This is so electricians don't get zapped when repairing the power lines. And you need to keep half your battery capacity available at all times, just in case. So most of the year you would miss out on the cost savings of your battery.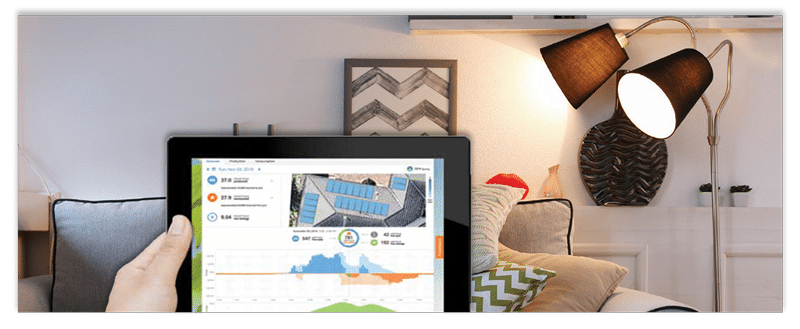 HCB has carefully chosen our partners and suppliers. We are proud to be Newcastle's Approved LG Dealer. The products we recommend are truly the best in the country.