RELIABLE RESIDENTIAL SOLAR PANEL SYSTEMS IN NEWCASTLE & THE HUNTER
LG Solar Panels
We are Newcastle's approved LG Dealer. Not only this, we are so convinced of their products that we now only recommend LG panels.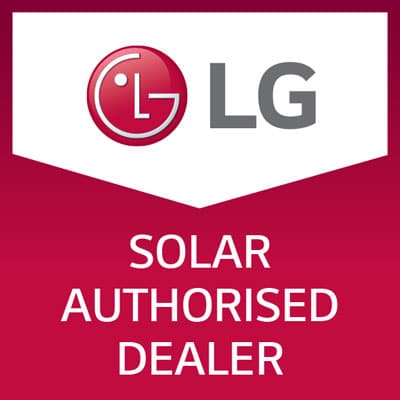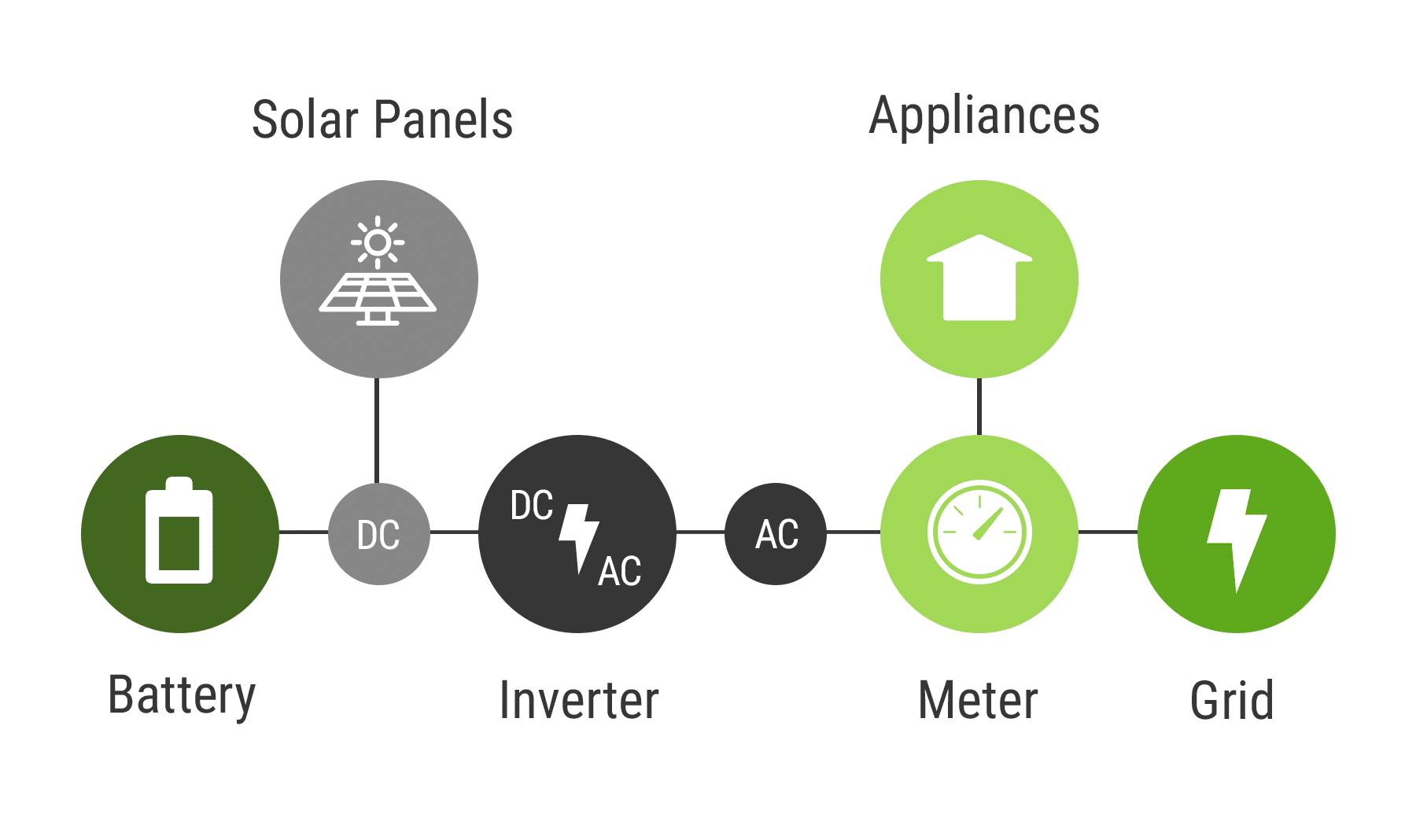 3 Types of Systems
These days there are 3 choices:
Solar panels with inverter. Use power from your roof, sell the rest to the grid.
Solar panels with battery. Store the excess power for use at night.
Battery ready. Don't pay for a battery now, but spend smart so you can add one when ready.
Why Choose HCB
HCB are family owned. We've been installing solar panels since 2007. We are here for the long haul. If we recommend a brand, it's because we tested it for ourselves at our own solar lab in Cardiff.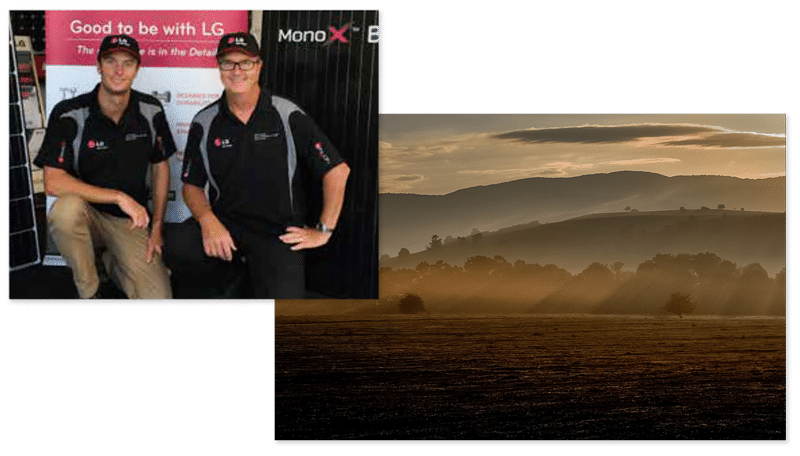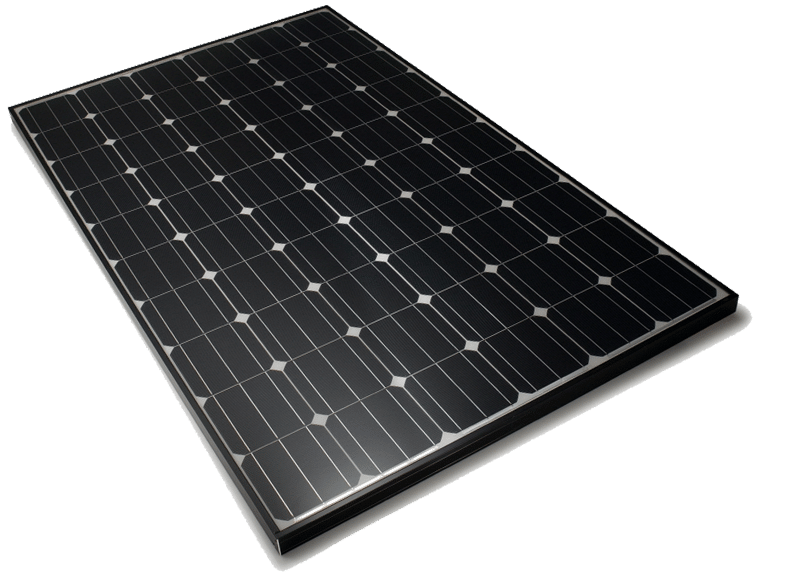 Our Panels
Right now there are 3 top panels in the world. All are LG. We call them good, better, best: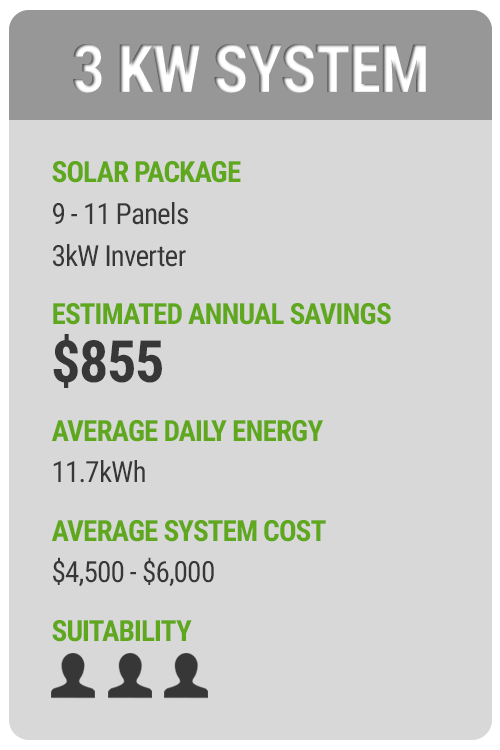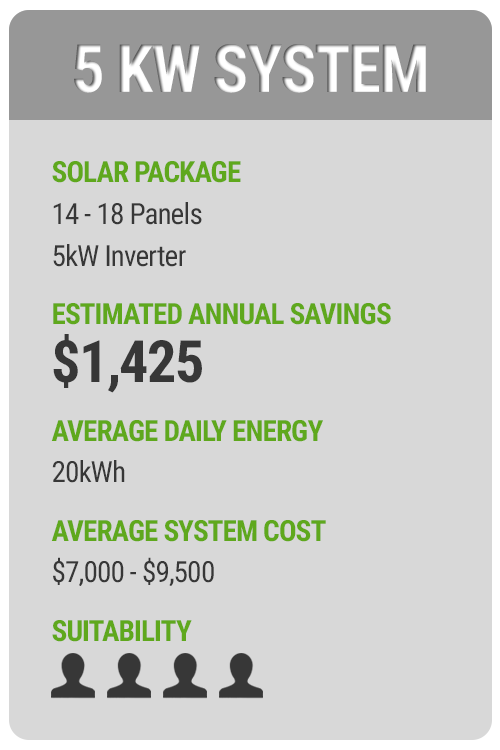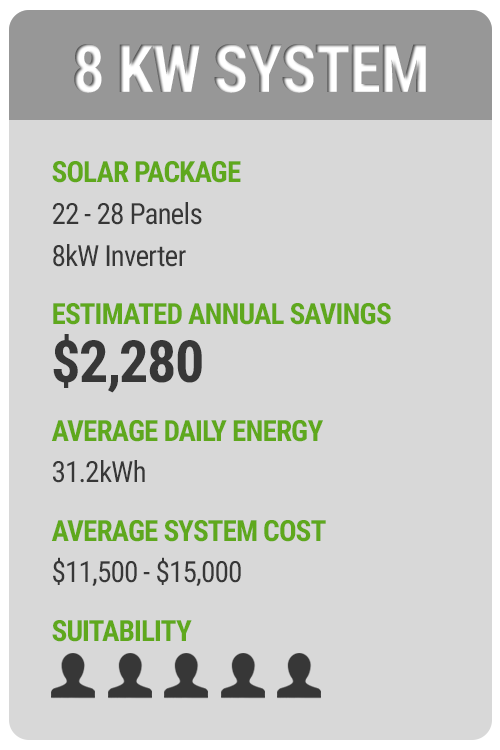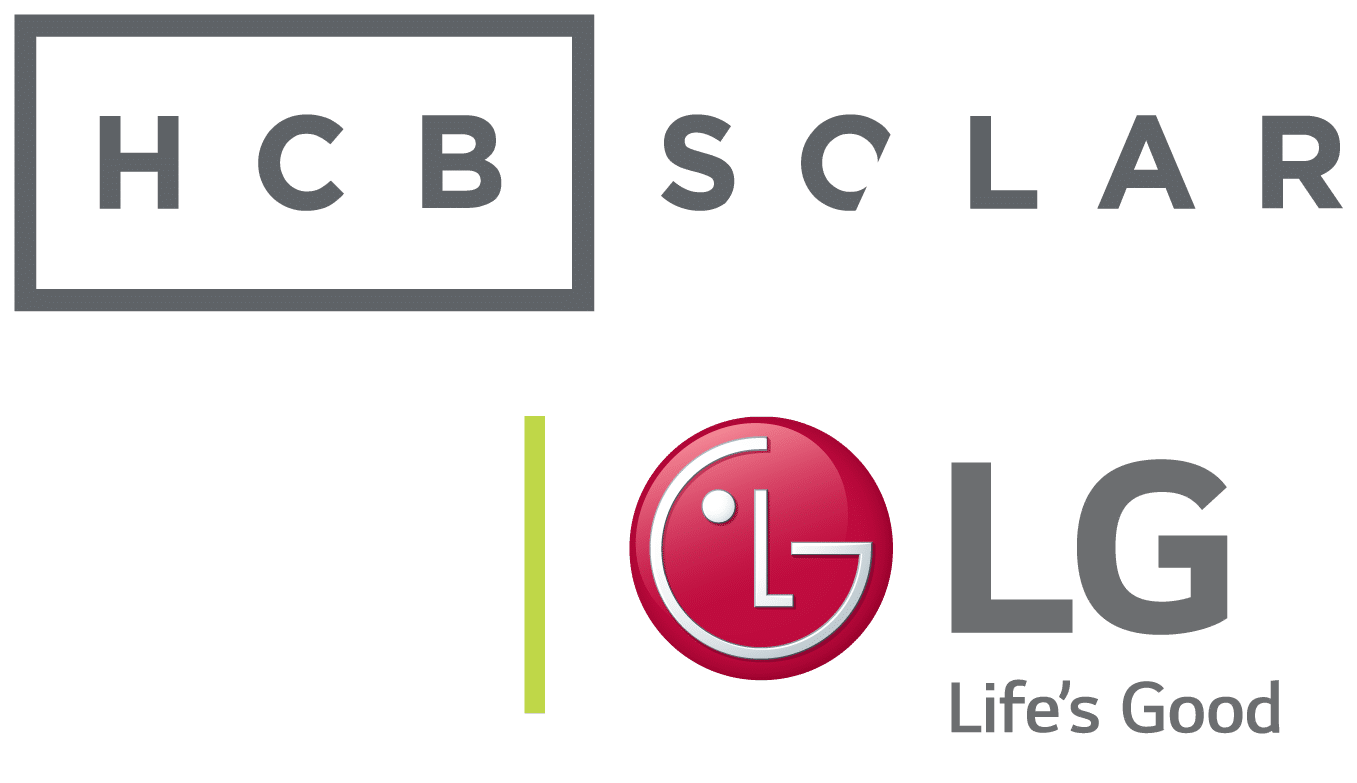 HCB has carefully chosen our partners and suppliers. We are proud to be Newcastle's Approved LG Dealer. The products we recommend are truly the best in the country.