RELIABLE RESIDENTIAL SOLAR PANEL SYSTEMS IN NEWCASTLE & THE HUNTER
Residential Solar Panel experts.
Why Choose HCB Solar For Your Home.
HCB are family owned. We've been installing solar panels since 2007.
We are in Newcastle for the long haul. If we recommend a brand, it's because we tested it ourselves at our own solar panel lab in Cardiff.
HCB Solar are proud to be the Solar Authorised Dealer for LG solar panels. LG are at the forefront of solar technology. We ensure every brands we use, for any component we install, is to that same world best standard.
Four generations of Newcastle electricians
Only the best brands from around the world
Easy ongoing service and maintenance
Better equipment gives better yields
Michael Haggerston
– Owner Operator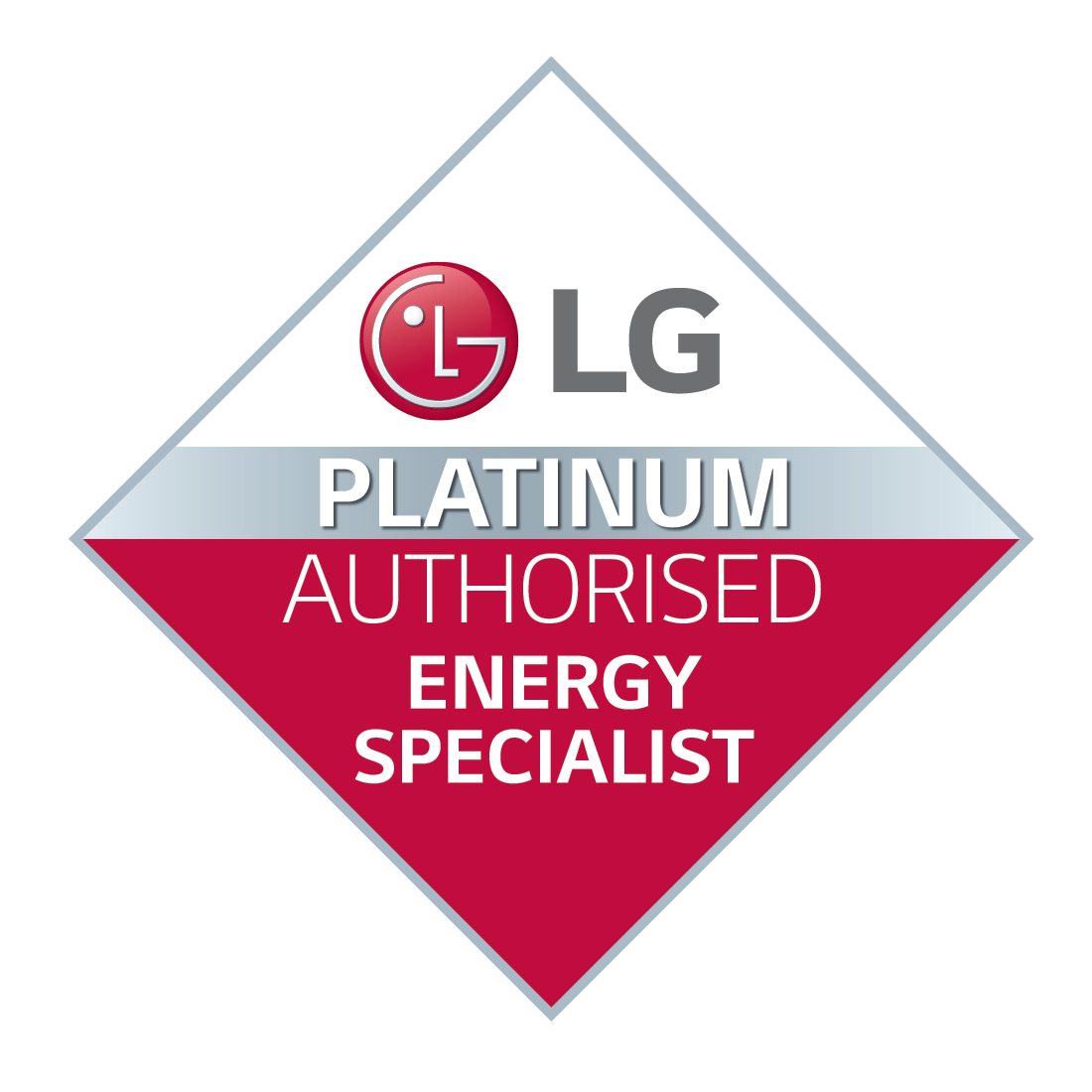 Newcastle's ONLY Authorised LG Dealer
3 Types of Solar Power Systems
Residential Solar Panel Systems currently  fall into three system types
Understanding the three will help you determine which system is right for you:
Solar Panels with Inverter
Use power from your roof, sell the rest to the grid.
Solar Panels with Battery
Store the excess power for use at night.
Battery-Ready solar
Batteries are fast becoming more viable. Don't pay for a battery now, but spend smart so you can add one when you & the market are ready. 
HCB Residential Solar Packages
Expertly designed solar packages to get the most out of your investment.
We have a dedicated local team who examine your unique property & show you the best  approach solar for your situation. You gain a big advantage when you work with seasoned solar professionals who take the time to understand and explain your best move.
(02) 4040 4307
Logan Haggerston
Solar Package
9-11 Panels
3kW Inverter
Estimated Annual Savings
$855
Average Daily Energy
11.7 kWh
Average System Cost
$4,500 – $6,000
Solar Package
14-18 Panels
5kW Inverter
Estimated Annual Savings
$1,425
Average Daily Energy
20 kWh
Average System Cost
$7,000 – $9,500
Solar Package
22-28 Panels
8kW Inverter
Estimated Annual Savings
$2,280
Average Daily Energy
31.2 kWh
Average System Cost
$11,500 – $15,000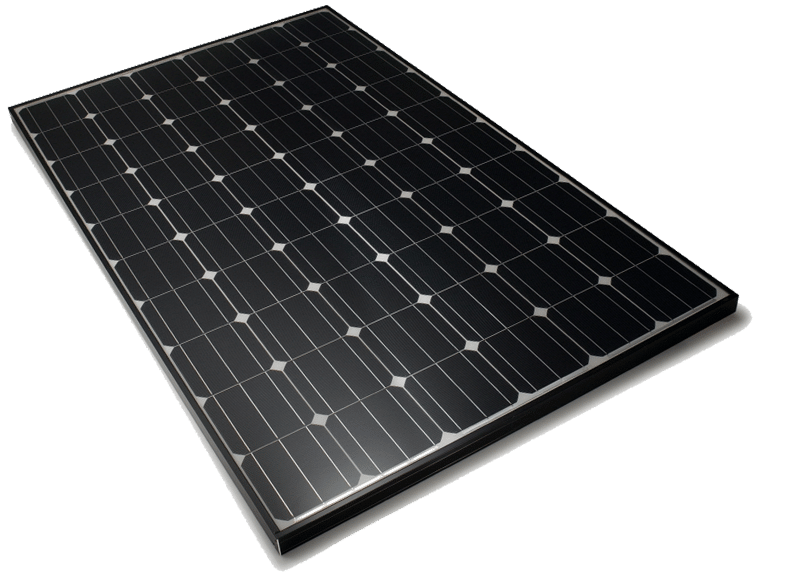 Our Solar Panels
As LG Authorised Dealers we can offer you two of the best panels in the world:


Our Solar Inverters
Quality inverters are just as important as quality panels. And we can show a selection of these excellent brands. So you get the right inverter supplier for your solar panel system: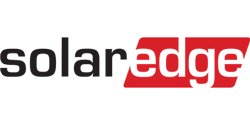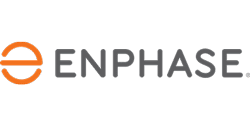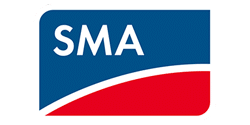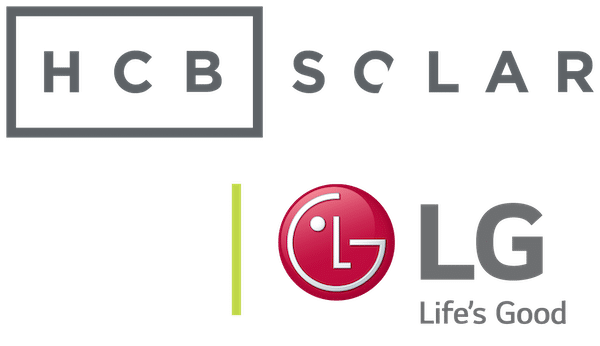 HCB has carefully chosen our partners and suppliers. We are proud to be Newcastle's Approved LG Dealer. The products we recommend are truly the best in the country.
Other valued solar partners