RELIABLE COMMERCIAL SOLAR PANEL SYSTEMS IN NEWCASTLE & THE HUNTER
Solar for Business
Smart design is required to maximise return. Depending on your usage, your electricity discounts, roof space and future goals. This is not a cookie cutter solution. We'll tailor it to your business.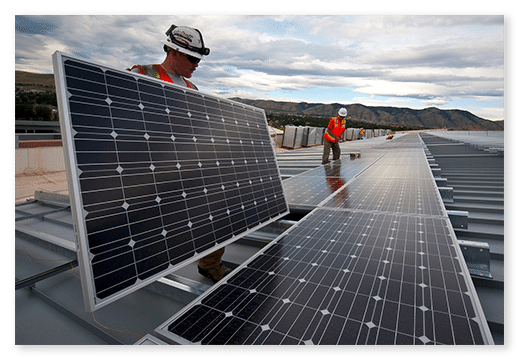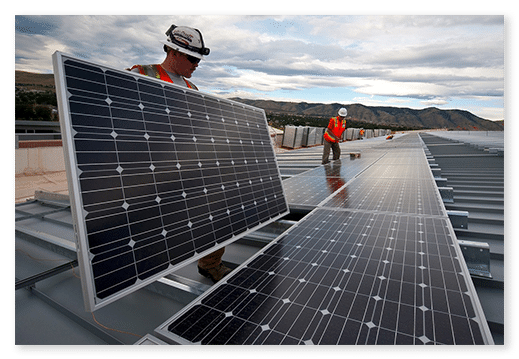 Huge Dollar Saving
Medium businesses that don't use enough for discounted electricity are paying enormous bills. If you open in the day, and have some roof space, solar panels offset your heating and cooling and more.
Huge Carbon Savings
Regardless of energy discount, electricity from fossil fuels has the same carbon cost. Solar makes your business greener. And it's great for your customers to see on your roof!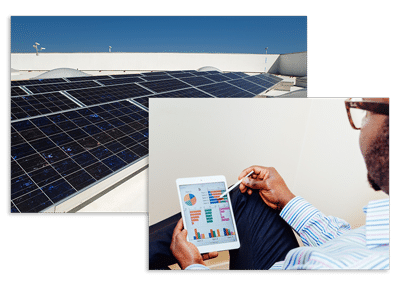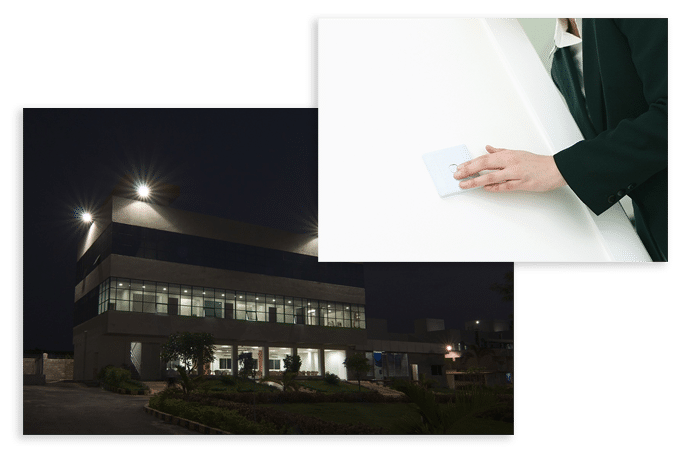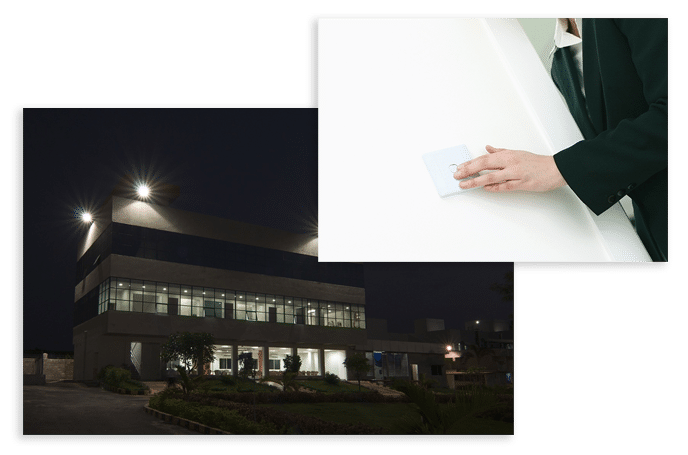 Mitigate Peak Demand
A commercial energy bill shows a line item for peak demand. This is a surcharge you pay to guarantee a certain power supply. With batteries you can reduce that surcharge, by drawing from the grid in off-peak.
HCB Is Sought After For Business & Schools
Often on larger projects HCB start as one of many solar contractors. But by the end of the project we are the only ones left. This is due to our clients choosing us to be the only ones to proceed. It is the quality of our electrical work that earns us this reputation.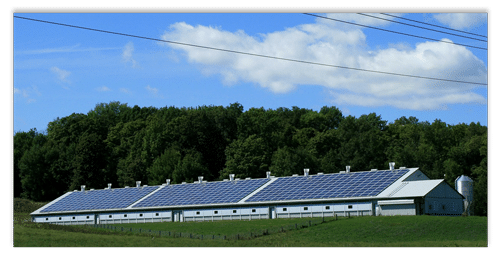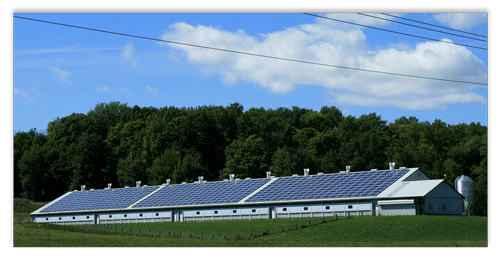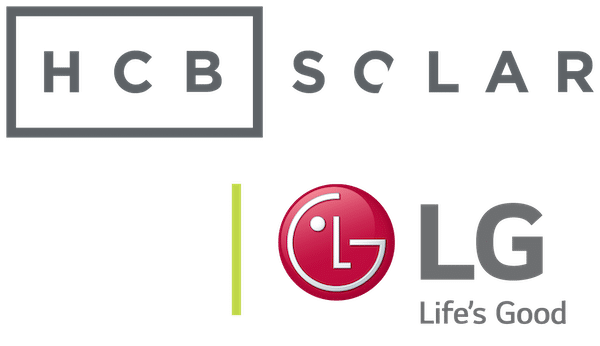 HCB has carefully chosen our partners and suppliers. We are proud to be Newcastle's Approved LG Dealer. The products we recommend are truly the best in the country.
Other valued solar partners