HCB Solar has completed over 10,000 1 to 5kW residential solar energy systems as well as over 600 x 5kW solar energy systems installations for schools solar programs. View some of our recent projects below.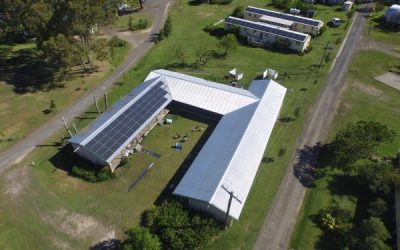 Project Outline Key Drivers:  Meeting Corporate Sustainability Goals and cost efficiencies. Key Reasons for Purchasing:  Quality Products with Quality Supplier to Supply, Install and Service.  Also, Client Service and Design were superior and very knowledgeable....
read more
Expert advice and free quotes.
Get the most from your solar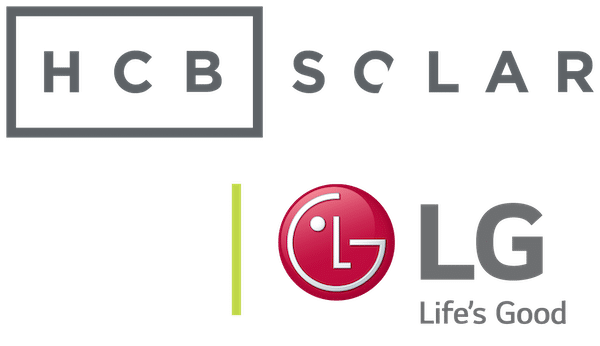 HCB has carefully chosen our partners and suppliers. We are proud to be Newcastle's Approved LG Dealer. The products we recommend are truly the best in the country.
Other valued solar partners