HOMES WITH MONITORING MAKE 30% BETTER USE OF THEIR SOLAR POWER!
Solar Monitoring Systems
Residential solar systems give households of all sizes the power to take control of their energy usage. By using the solar power monitoring technology from HCB Solar, you will be able to reliably gauge exactly how much energy your household is consuming. All data is given in real time with a broad range of useful information provided. HCB Solar are the leading solar power experts in Newcastle and the Hunter Valley. When it comes to solar energy solutions, we're the team you need.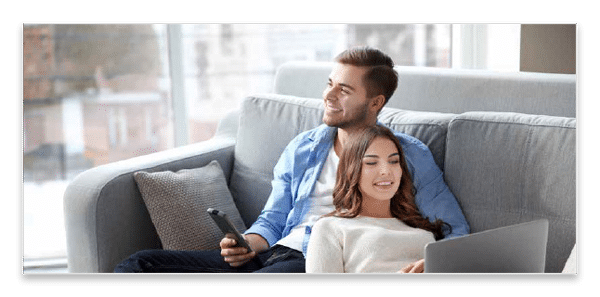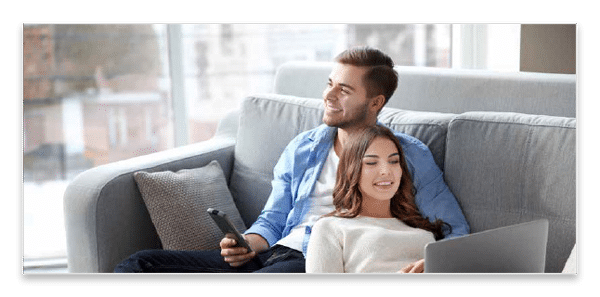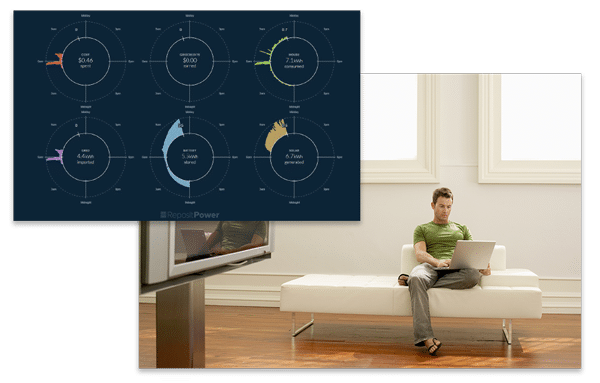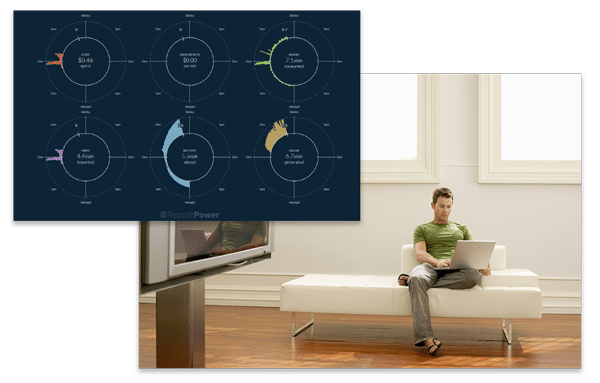 Monitor Your Solar Energy Use
Monitoring your solar power system will provide you with a range of information. Our solar energy monitoring systems also sends you a HCB Solar alert when things are not working properly and in many cases is available as an app on your smart phone! It all depends on what inverter and what monitoring package you choose. 
Read the data from your inverter and presents solar production in real time.
Optionally also compares your current usage by reading your meter.
If you have a battery, it also makes you smarter about your energy goals at night.
Apps Make It So Easy
Keep your app with you so you can check in on your panels remotely. Get alerts if production drops. Ensure you are using the solar power as directly as possible.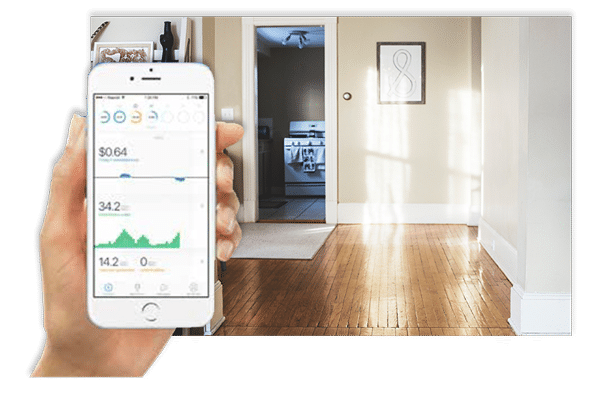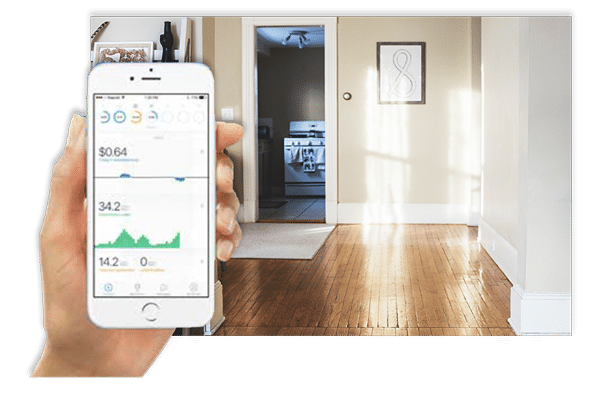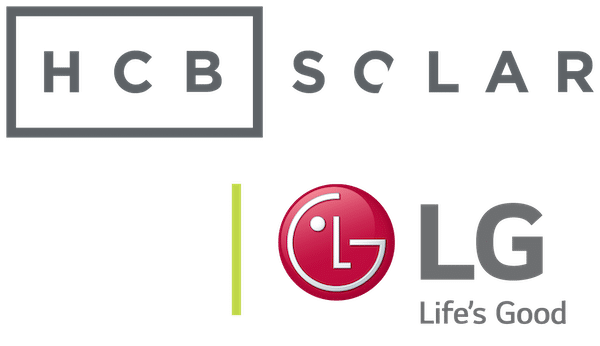 HCB has carefully chosen our partners and suppliers. We are proud to be Newcastle's Approved LG Dealer. The products we recommend are truly the best in the country.
Other valued solar partners