Reduce your energy bills by generating your own solar power with HCB Solar.
We use only the highest quality solar power panels, inverters, and batteries.
SMA Smart Connected
 Investment security included

Automatic monitoring by SMA
Proactive information and automatic service
Easy to Use
Safe plug and play installation
Commissioning via smartphone or tablet 
WLAN and intuitive webserver
Everything at a Glance
Free online monitoring
PV system data viewable via smartphone
Future-Proof
SMA storage solutions, intelligent energy management and Smart-module technology can be added at any time
Dynamic feed-in control
SMA Sunny Boy Solar Inverter
The new Sunny Boy 3.0 – 5.0 succeeds the globally successful Sunny Boy 3000 – 5000TL. More than just a PV inverter: with the integrated SMA Smart Connected service, it offers all-round comfort for PV system operators and installers alike. The automatic inverter monitoring by SMA analyzes operation, reports irregularities and thus minimizes downtime. The Sunny Boy is ideally suited to solar power generation in private homes. 
Given its extremely light design and location of the external connections, the device can be quickly installed and easily commissioned thanks to the intuitive webserver. Current communication standards mean that intelligent energy management solutions as well as SMA storage solutions can be flexibly added to the inverter at any time.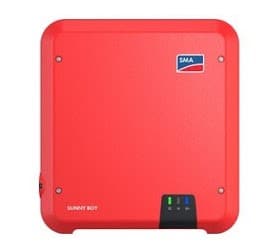 mechanical Specifications
Self-consumption (at night)
Degree of Protection (as per IEC 60529)
Max. permissible value for relative humidity (non-condensing)
Other
Solar Inverter

Products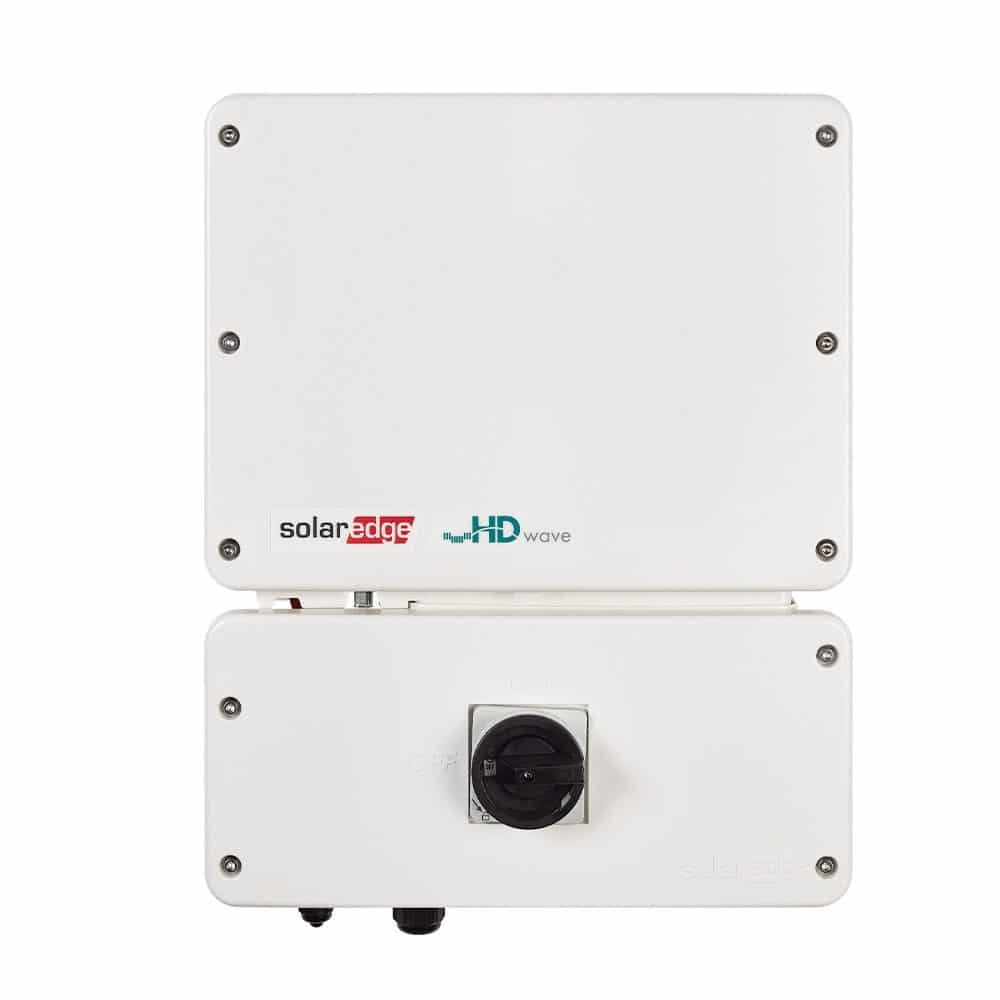 The Solaredge Single Phase Inverter with HD-Wave Technology uses advanced design to stay on even when the rest of the grid is off.  An unmatchable model.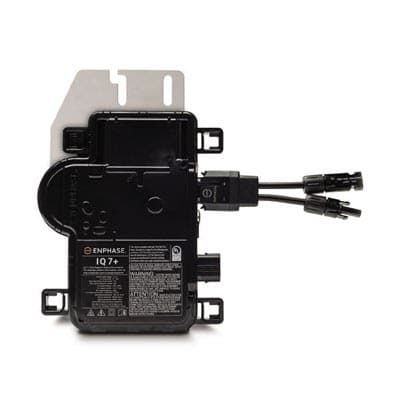 The high-powered smart grid-ready Enphase IQ Series Micros™ dramatically simplify the installation process while achieving the highest system efficiency.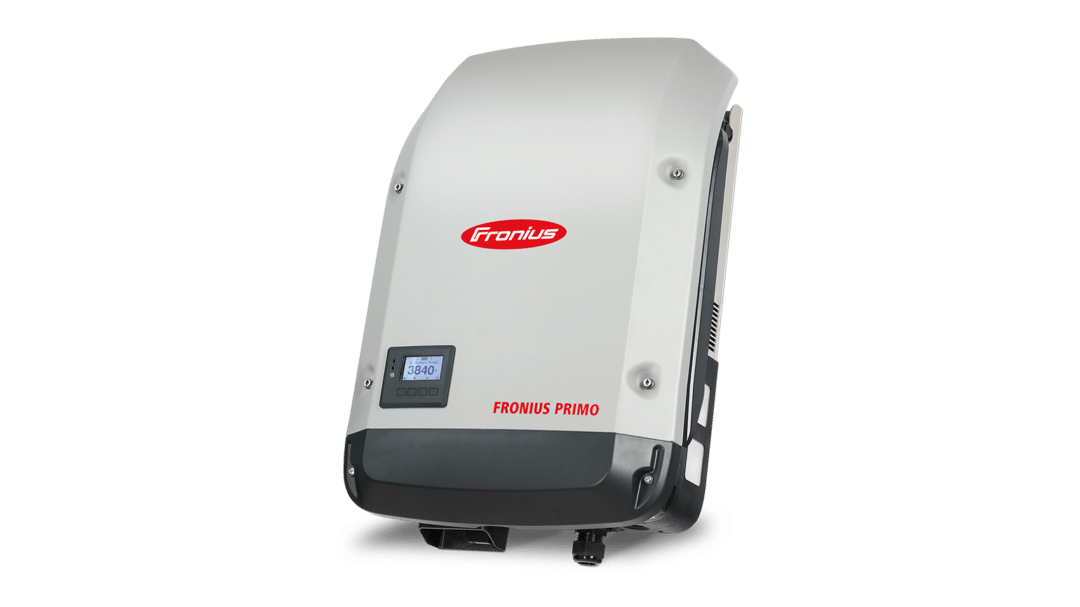 Fronius Primo is the ideal compact single-phase inverter for residential and small-scale commercial applications with power categories from 3.8 to 8.2 kW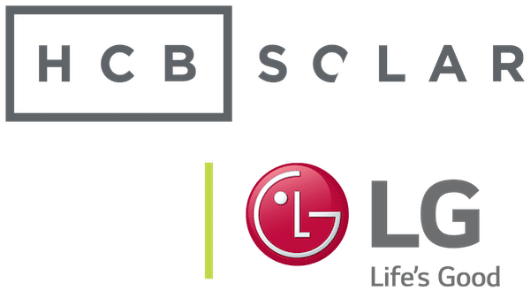 We only use trusted solar suppliers
HCB Solar has carefully chosen our
partners

and

suppliers.
We are proud to be Newcastle's Approved LG Solar Dealer.
The solar products we recommend are truly the best in the country.