RELIABLE COMMERCIAL SOLAR PANEL SYSTEMS IN NEWCASTLE & THE HUNTER
Specialist Bore Machine
HCB has one of the only specialist ground mount installation machines in Australia. We can bring it to your site and install better than anyone frames for large scale solar.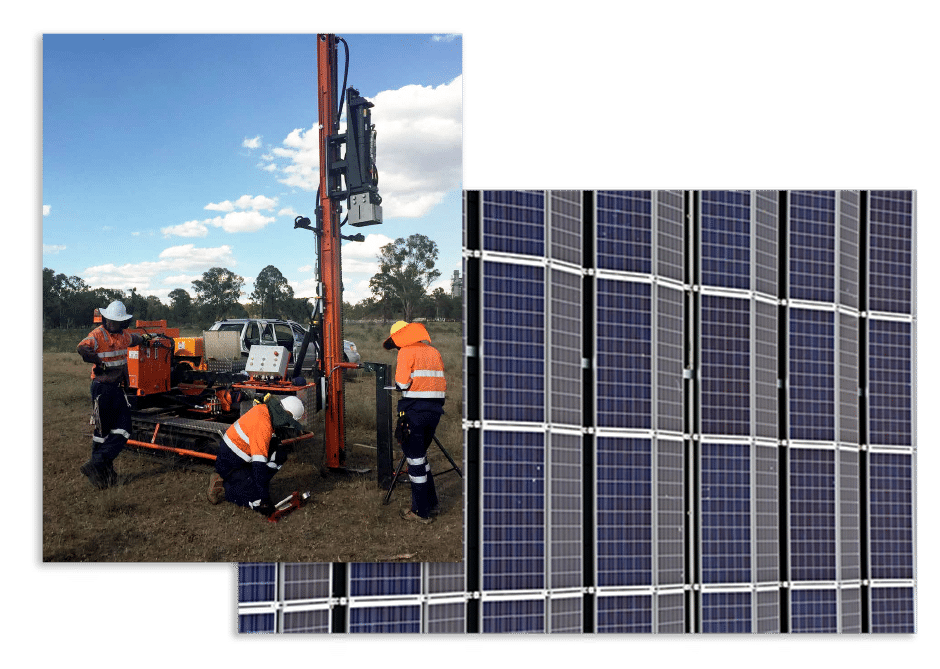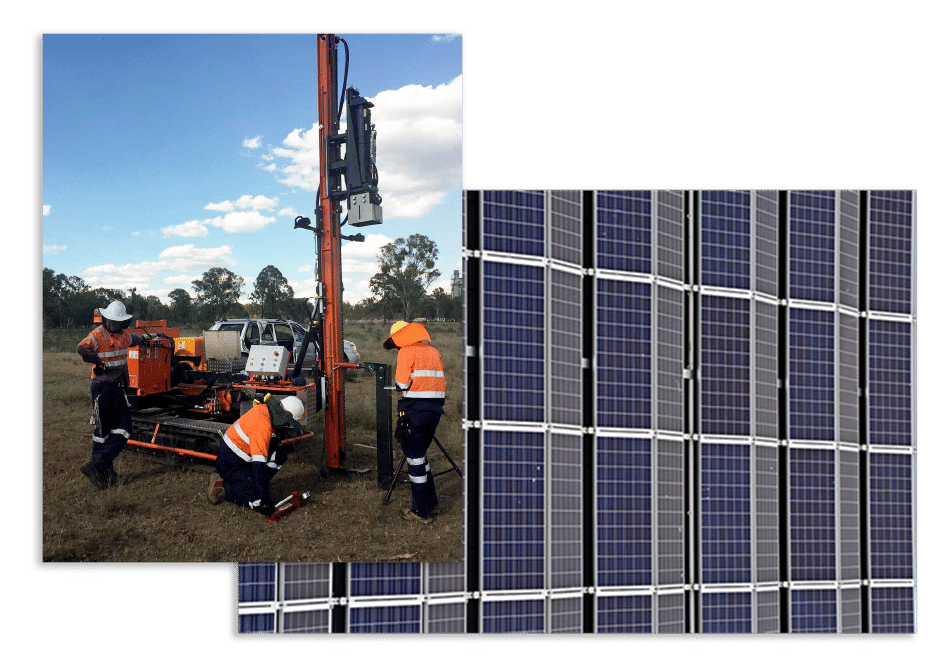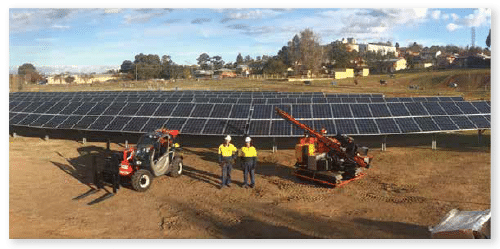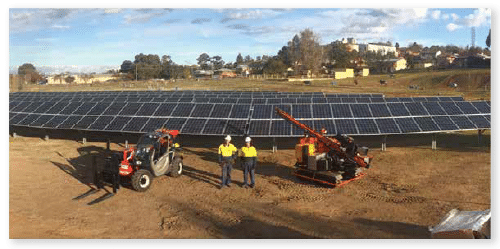 Solar Panels On Mass
Large installations take expert knowledge. And they must be dead straight and perfectly spaced. HCB install big ground mounted systems regularly with ease.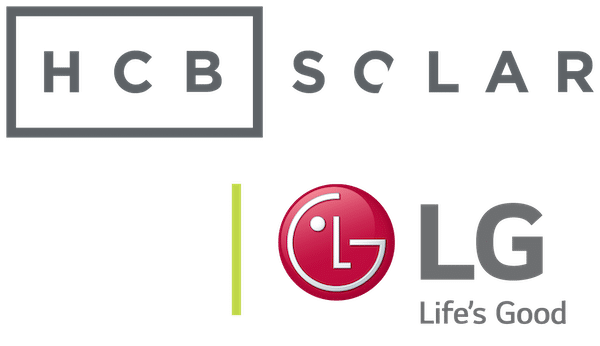 HCB has carefully chosen our partners and suppliers. We are proud to be Newcastle's Approved LG Dealer. The products we recommend are truly the best in the country.
Other valued solar partners