CONFIDENCE IN A LOCAL TEAM WHO'S HERE TO STAY. KEEP YOUR SOLAR IN TOP SHAPE.
Local, Established Business
We've been electricians in Newcastle since 1948! If your solar company is now out of business, we're here to stay. We can provide service and repairs on existing solar panel installations.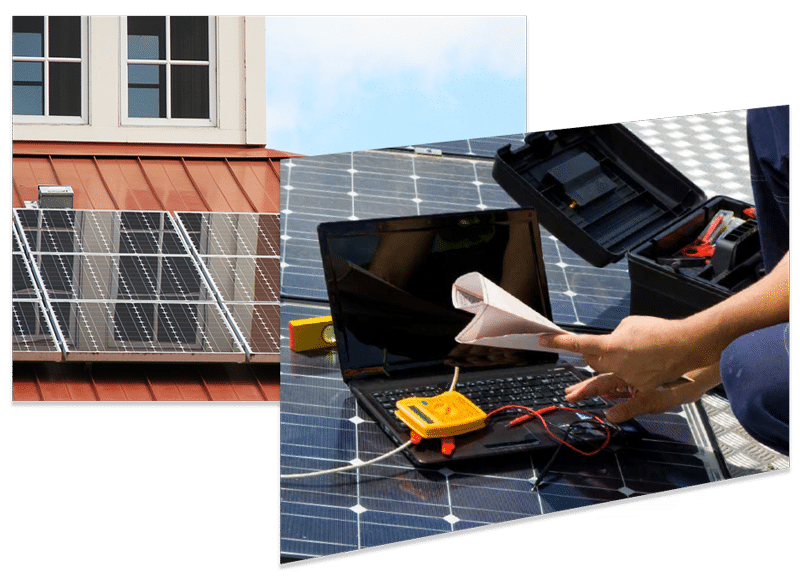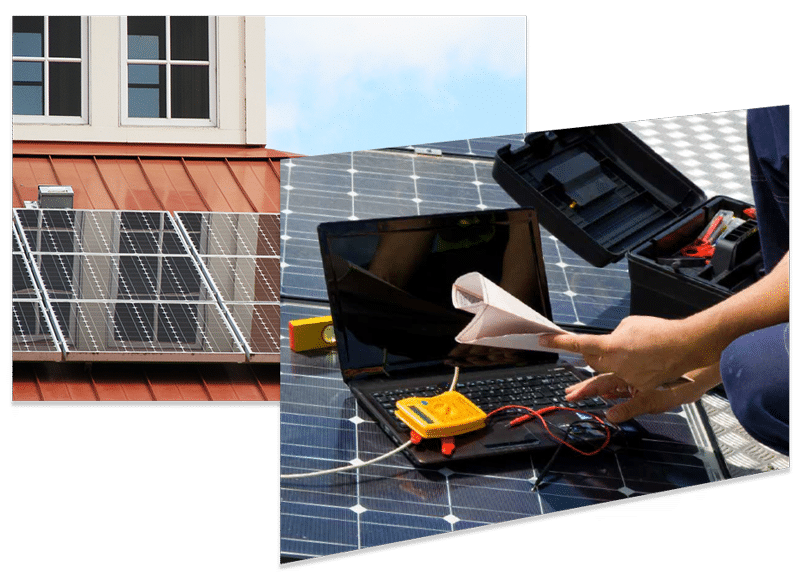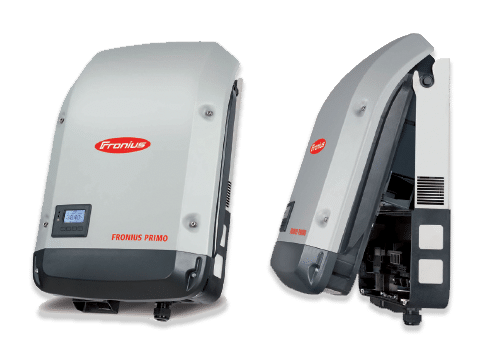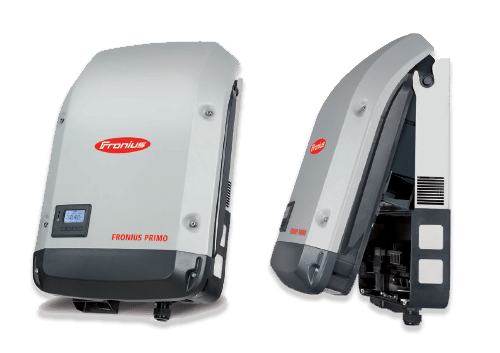 Inverter Repairs
Got lights flashing that shouldn't be? We'll diagnose the error states of your inverter and help you get back to green.
Solar Panel Cleaning
Occasional cleaning of panels is advised to keep optimal performance. Your inverter should show if production is down from last year.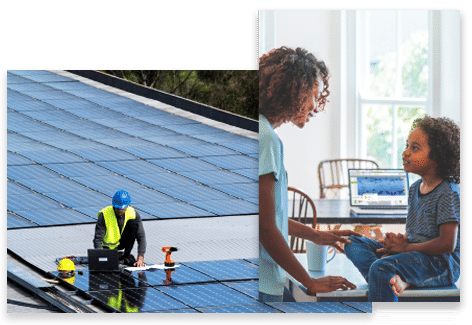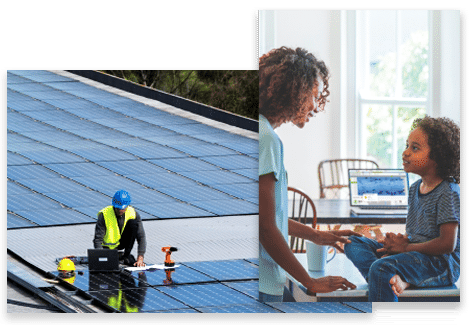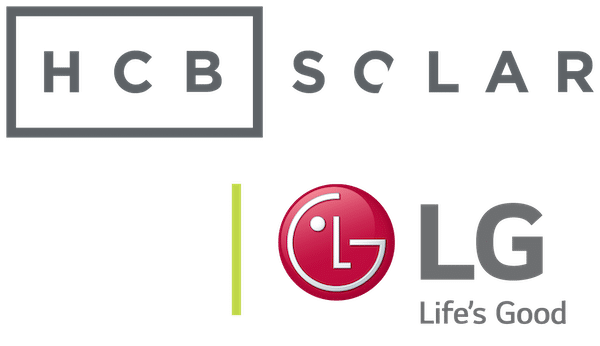 HCB has carefully chosen our partners and suppliers. We are proud to be Newcastle's Approved LG Dealer. The products we recommend are truly the best in the country.
Other valued solar partners