The Newcastle Herald recently reported about the new Vales Point solar energy project which will begin construction close to home next year.
The Department of Planning has approved the project, which will come in at $117 million after support from the community and government.
Here are the main details about the project, which we'll cover in more detail below:
The Vales Point solar energy project will have the capacity to power 20 000 homes in the area
The 55 megawatt solar system will be one of the first large scale solar projects to exist alongside a coal-fired power station
Work on the project will begin in 2019, creating 100 construction jobs.
"Solar farms contribute a significant amount of energy into the grid and can contribute to energy security. They also can create a lot of jobs in the local community which is why we always make sure that we exhibit the proposals and try to get community feedback on each of the projects." – Clay Preshaw, Resource Assessments Director
Solar and Coal-Fired: Living Happily Together?
Why will the new solar farm sit right next to a coal-fired power station?
Preshaw says a big part of that decision was the fact that the Vales Point solar farm would need to be close to the existing grid connection, and the land chosen for the projects is already zoned off for power generation uses. It's the perfect spot for the project, and gives the eastern parts of NSW a chance to shine as a renewable generation area.
There is also potential for expansion at the site, and most industry experts are excited about the project because it will be an example of solar and coal located in the same area and integrating into the grid.
The new solar farm will be at an advantageous location should the Vales Point coal-fired power station close in the future; it will ensure electricity demands are met.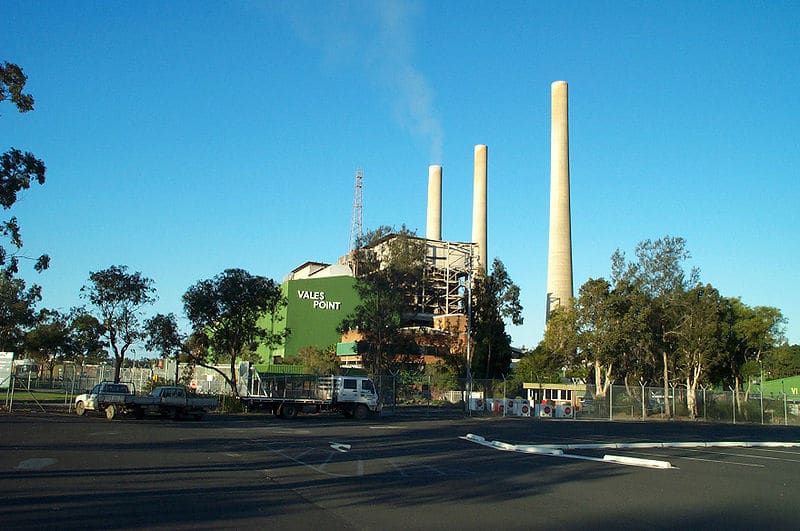 Newcastle's Support of Solar Projects
The project was on public exhibition to receive feedback and it passed with flying colours. Lake Macquarie City Council was supportive of the project as were other councils in the area.
The impact assessment developed for the project has proved to be well thought out.
The support received for projects like this is important in the region as it encourages more and more renewable investment.
Earlier this year another solar farm was announced by the Newcastle Council: Summerhill solar farm, which received a federal loan and is currently under construction.
We hope to see even more projects like these in our area!