Enphase Hybrid Solar Power System
Enphase Home Energy Solution Components
An integrated, efficient, highly adaptable and scalable platform that saves homeowners money, helps you grow your business and enables a more stable utility grid by combining solar generation, energy storage and load management.
Enphase Envoy S
The Enphase Envoy-S communications gateway enables more cost effective & reliable installations while creating greater value for your customers.
Enphase AC Battery
The Enphase AC battery brings solar generation & storage seamlessly together to deliver the lowest cost of entry & best storage lifetime value. Modular plug & play with a 10 year battery life.
Enphase Enlighten
Enphase Enlighten software offers insightful, adaptive management & control that easily integrates with automation and the smart grid.
S Series Microinverter
The Enphase S-Series is smart, sophisticated and seriously powerful. Enabling energy storage through bi-directional power flow.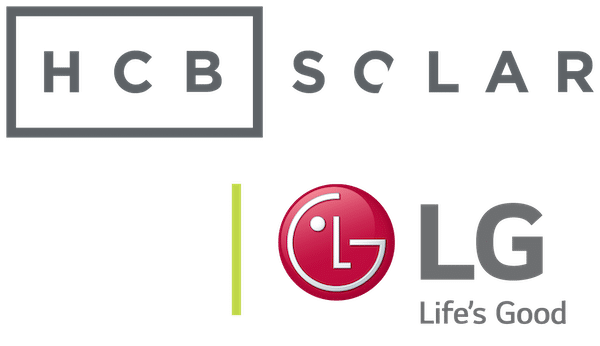 HCB has carefully chosen our partners and suppliers. We are proud to be Newcastle's Approved LG Dealer. The products we recommend are truly the best in the country.